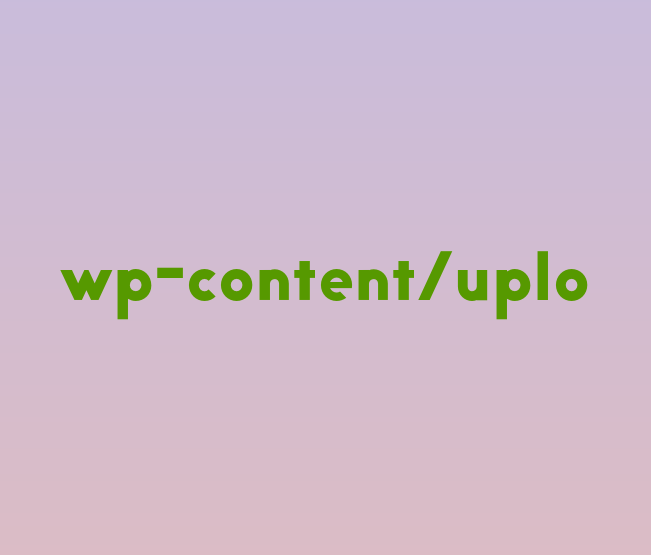 Sewing Across Cultures (SAC) 
Sewing Across Cultures is a sewing/quilting project intended to build and strengthen relationships between women from diverse cultures and faiths.
Through this class participants will:
Learn basic sewing skills and vocational ESL.
Learn how to make blankets, pillowcases, bookmarks, bags, book covers, blouses, and do at-home alterations.
Participate in a cooperative business where you can sell your crafts.
Make friends by connecting with African and American women while learning the basics of quilting.