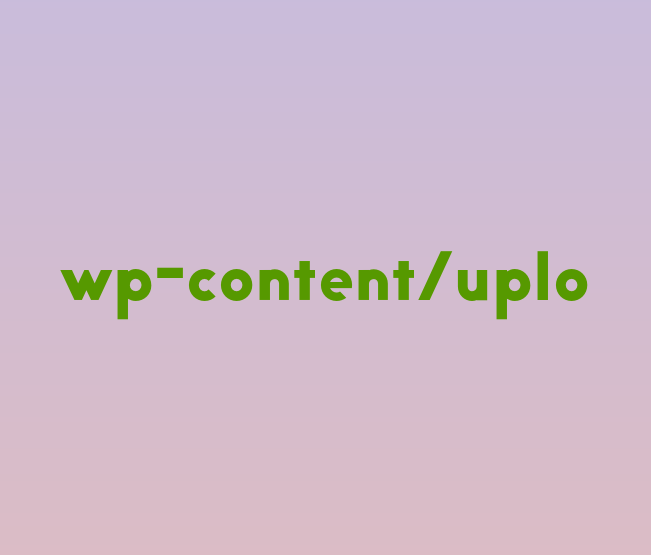 Doula Training
In collaboration with the International Center for Traditional Childbearing (ICTC), AWC is pleased to offer doula training. A doula is a person who is trained and experienced in supporting birthing women and their parents in childbirth.
Do you want to start an innovative career?
Do you love Children?
If you answered yes to these questions, you may be a candidate for our six-month doula training
Empower other African Women
Be certified after you have been tested and assisted in 15 labors
Support mothers in hospitals, birthing centers, and in their homes
Work on your own schedule
Give instructional and informational support when needed to a new mother, helping her to be strong and make the right decisions during and after the birth of her baby.
To qualify for this training, you will need to read and write English and have your GED or high school diploma. We have scholarships available for those who qualify.
Classes are held on the 2nd & 4th Saturdays of the month 12 noon - 4 pm OR The 3rd Wednesday of each month, January through June 6 pm - 9 pm
All classes are held at ICTC, 2823 N. Portland Blvd, Portland, OR